North American Recovery's Core Strength: Our People
Most collection agencies brag about their great technology, their expertise in collecting a specific type of account, how long they've been in business, or how many collectors they employ. North American Recovery isn't going to do that because we believe our company's core strength is our people.
While we do have the latest technology—the most sophisticated phone system, a robust interactive and predictive dialer, the newest computers, access to the latest and greatest skip-tracing data and techniques, and we constantly update our hardware and software to ensure that we stay on the cutting edge—it is our people that make the difference. We understand this. We hire the best people, support them with exceptional training and a great business model, then get out of the way and let them do their jobs. It's as simple as that.
North American Recovery is small enough to care about each client as though they were our only client, but big enough to provide everything a client needs from a collection agency.
Listed below are brief introductions of the members of our management team at North American Recovery. We hope you enjoy them.
---
Ownership & Executive Management
David J. Saxton, President, CEO and Owner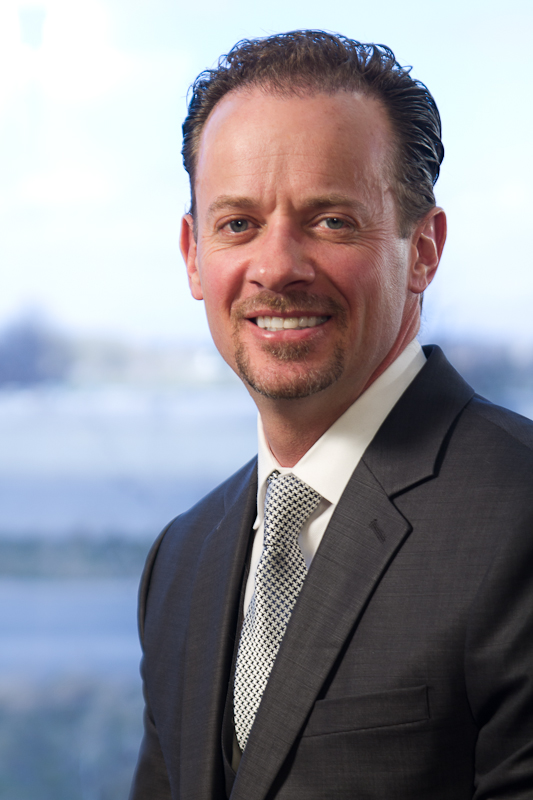 Dave is the President, CEO, and founder of North American Recovery. Dave started in the collection industry back in 1988. After spending five years learning the ropes as a front-line collector, he started his own agency in 1993, with a single client and a borrowed computer. Since then, his unique approach to every aspect of running a collection agency has allowed NAR to grow into a national collection agency with just under 100 full-time employees and over 5,000 clients.
Dave was born and raised in Salt Lake City, Utah. He proudly graduated from Utah's oldest high school, West High. Dave is a motorsports enthusiast and has a passion for muscle cars, sports cars, and bullet bikes. He is a fitness fanatic too and enjoys a good workout. He also likes computers and technology and LOVES his job. During the summer, Dave enjoys boating on Lake Powell. In the winter, he snowboards on the best snow on earth on the slopes in Utah. Most of all, he lives for spending time with his two daughters, Jorden and Breeanne.
When talking about work, Dave says, "I love my job. The people I work with are smart, dedicated, and driven. We face challenges together, and continually come up with solutions that result in one of the most advanced collection models in the industry. It truly is a joy and I'm honored to be working alongside so many caring people each day!"
Jameson Murray, Senior Vice President

Jameson joined the North American Recovery team in December 2008. He worked his way up through the ranks and is now one of our Senior Vice Presidents. He works closely with Dave, Anthony, and all of our managers to help run the company and keep things working like a well-oiled machine.
When not at work, Jameson enjoys camping, fishing, playing video games, and spending time with his wife and three kids.
When talking about work, Jameson says, "I have been with NAR for over 11 years, and I have to say that I love it here! I started here at NAR as a data entry agent, and through hard work, I was promoted to the Legal Action Department Manager, then to the Operations Department Manager, and now I'm a Vice President! I can honestly say that I enjoy coming to work every day. There is a great culture of trust, respect, and loyalty to each employee here at NAR. I cannot picture myself working anywhere else!"
Anthony Fuentes, Senior Vice President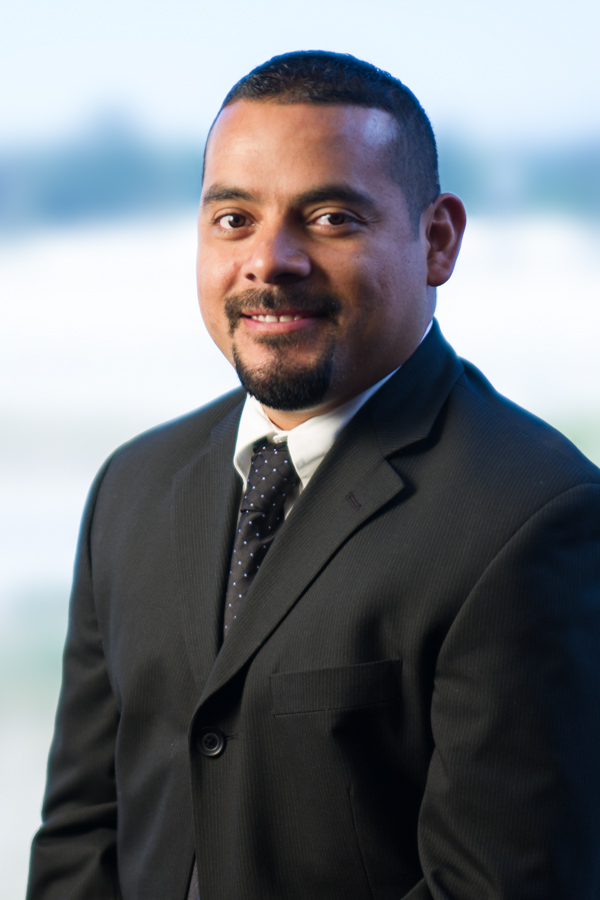 Anthony joined the North American Recovery team in November 2010. He started out in our Collection Department, where he continually honed his skills until he became one of the best collectors we've ever had. After nearly ten years, he was promoted to Senior Vice President, where he works with Dave and Jameson to make sure everyone is on the same page.
When not at work, Anthony spends a lot of his spare time on the soccer field as a player and as a head coach. He enjoys the outdoors, snowboarding, fishing, and spending time with his family and friends.
When talking about work, Anthony says, "I worked as a first-party medical biller and collector for many years before coming to North American Recovery. When the opportunity presented itself, I wasn't certain about switching over to the 3rd party side. Like many others, I had only heard negative things about the collection industry. North American Recovery quickly turned that all around for me. From the first day I walked in, I got to see the amazing impact we have on our clients and their consumers! I work for a company that has truly set out to make a positive imprint on the collection industry. My work here is challenging, dynamic, interesting, and rewarding. I love it! Because of these values, I can confidently meet with clients knowing that I represent one of the best companies in the collection industry, with the best team of professionals to back me up. In other words, we provide an excellent service to our clients because of the excellent people at North American Recovery."
Lisa Hitesman, Vice President of Operations, National Attorney Network Coordinator & Paralegal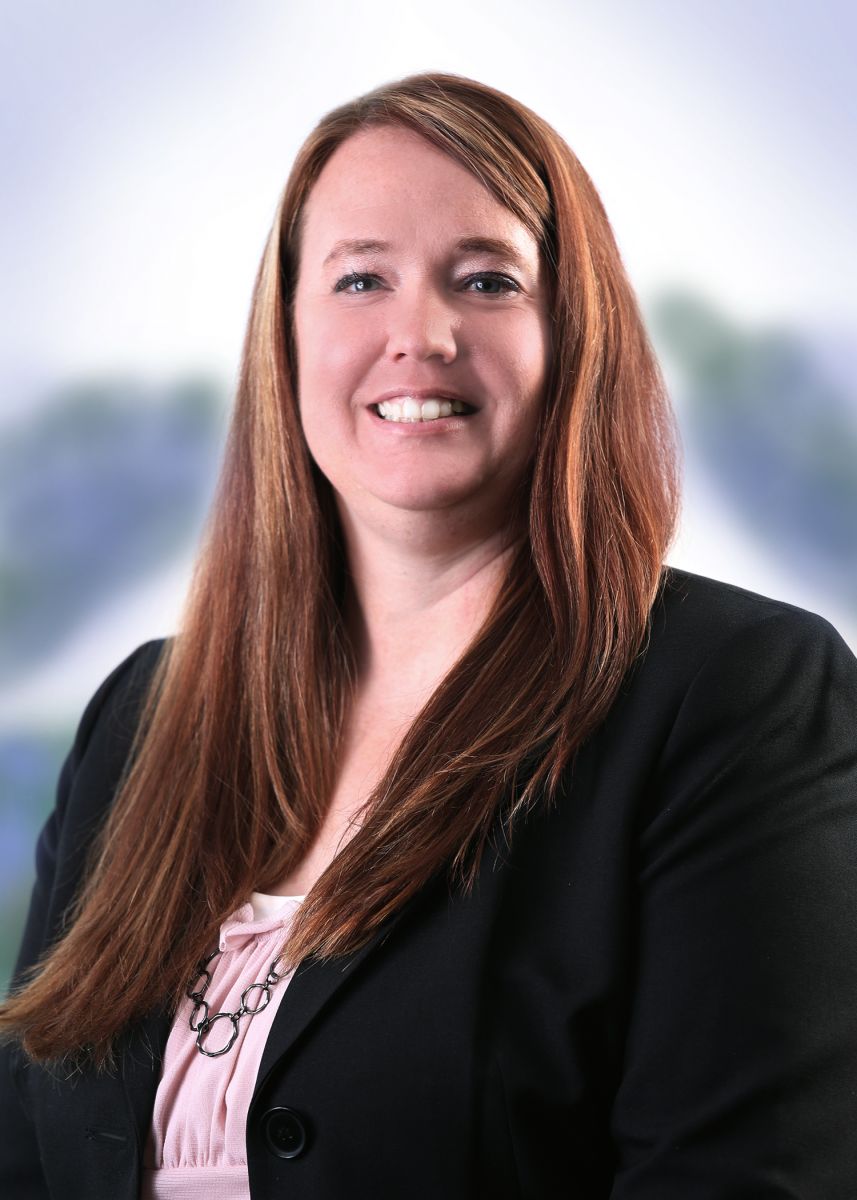 Lisa joined North American Recovery in August of 2015 as a legal action coordinator. With her education as a paralegal, this was a great fit for her. Lisa quickly impressed everyone with her attention to detail, great work ethic, and a knack for understanding how to prioritize tasks. Lisa's positive attitude and demeanor make her a joy to work with. Lisa is now our Vice President of Operations and our National Attorney Network Director. She is working with our law firms across the United States.
When not at work, Lisa enjoys spending time with her five kids and her wonderful husband. They enjoy going out to concerts and live events. She also loves being outside, camping, hiking, and traveling.

When talking about work, Lisa says, "I absolutely love my job, and I love coming to work! I'm so blessed to get to work with so many amazing people. I am learning and growing every day at NAR. I take great pride in knowing that we are not the typical collection agency. We work hard to get exceptional results for our clients."
---
Department Supervisors, Trainers, and Support Staff
Each of our managers and trainers started in a non-management position. Then, through months, and sometimes years, of outstanding job performance and by displaying natural leadership abilities, all were promoted to their current positions. Each manager and trainer has proven to be an outstanding leader in his or her own right. We are proud that each member of our management team has the unique perspective of having started in the trenches.

Chari Wolcott, Legal Action Trainer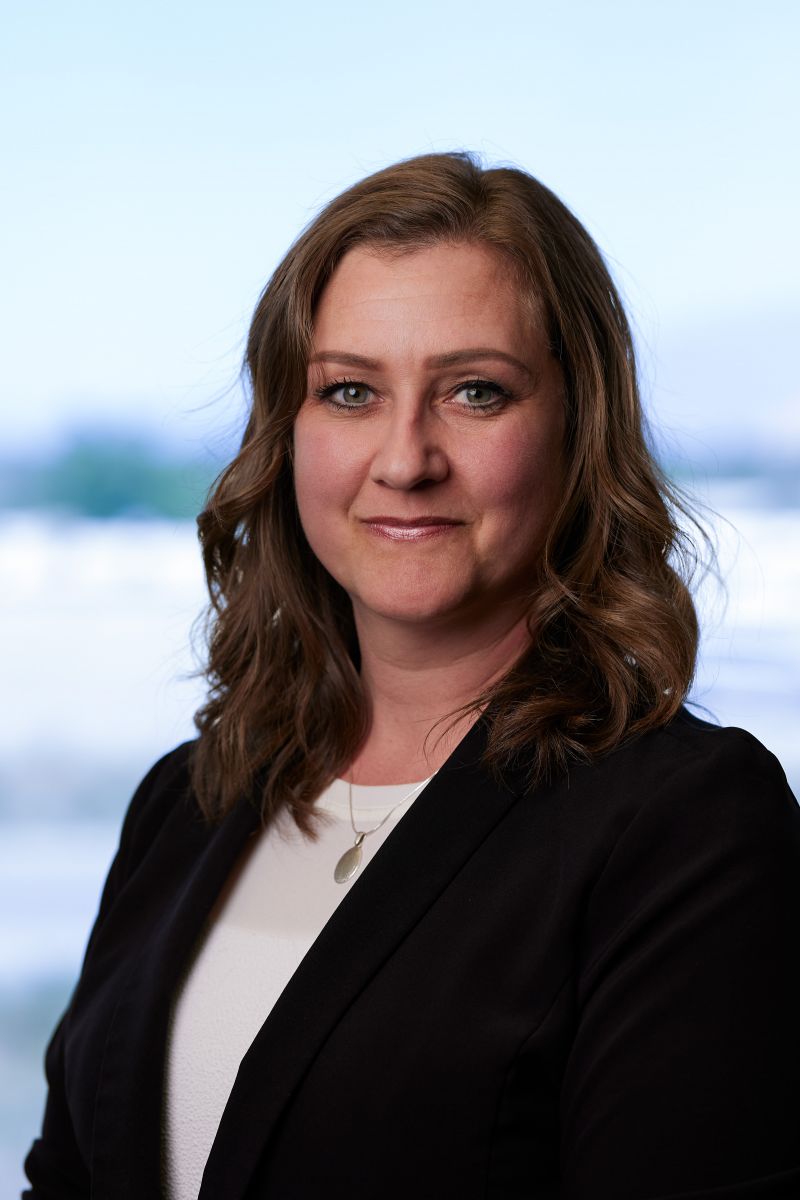 Chari joined the North American Recovery team in March of 2019. She started out as one of our Legal Action team members and has impressed everyone with her attention to detail and willingness to learn all she can. During her time at NAR, she developed an unwavering drive and commitment to "getting things done," which has elevated her to become the Legal Action Trainer for our company. In collaboration with the NAR staff, Chari handles day-to-day operations and keeps the plates spinning. She is highly regarded by senior staff for her integrity and her obvious commitment to excellence.

When not at work, Chari loves to explore wild places everywhere. A Utah native, she loves visiting the best this state has to offer, like skiing, hunting, and fishing, but is also crazy about her family, cooking, and exploring the unknown.

When talking about work, Chari says, "I love it here. You really feel like part of a team. Working here is both challenging and rewarding, and I am proud to say I work for North American Recovery. This company is extremely transparent and honest, and I feel blessed to work with so many amazing people. There is a spirit of cooperation and shared goals that I have not found anywhere else. NAR is always evolving, and I get a front-row seat to watch the amazing process of this company."
Jacob Smith, Collections Assistant Manager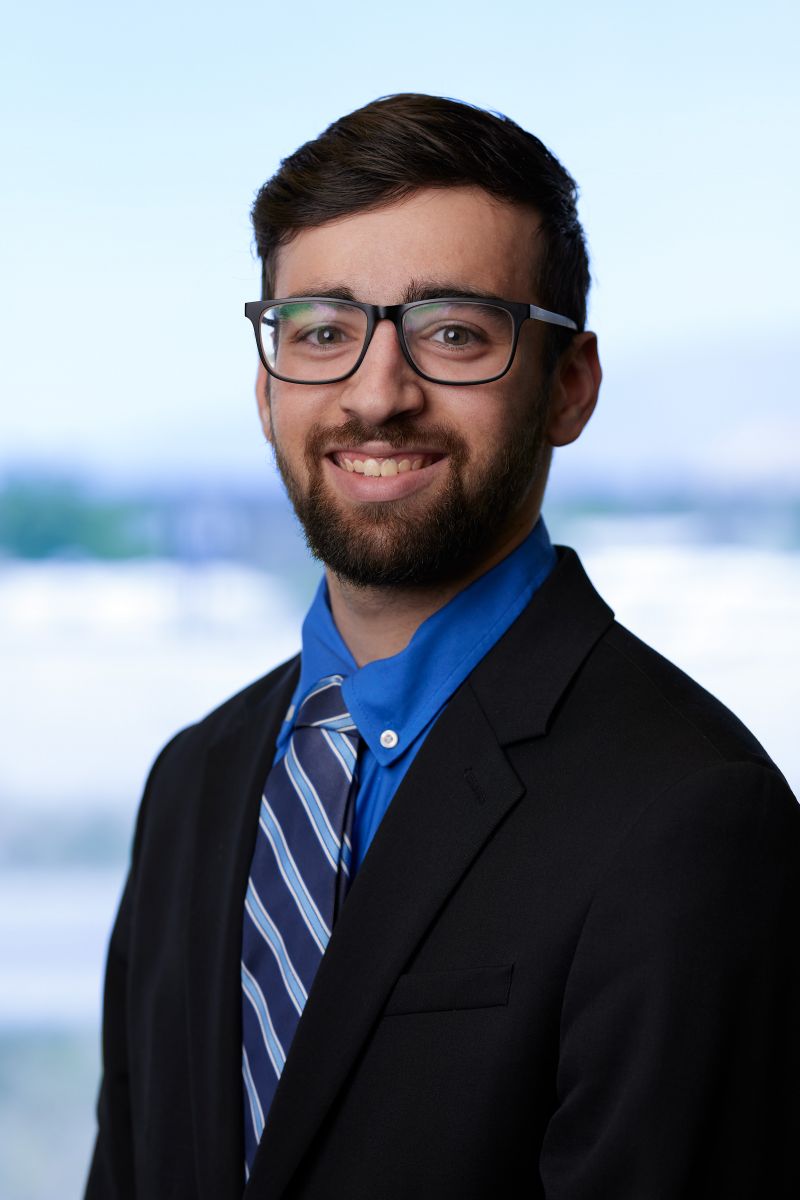 Jacob joined the North American Recovery Team as a collector in September 2019. Even though Jacob didn't have any previous collections experience, his work ethic, dedication, and commitment to success propelled him to the position of Assistant Manager.
When not at work, Jacob enjoys spending time camping, traveling, and golfing with his wife, son, and friends.
When talking about work, Jacob says, "The culture of NAR is what brought me into this amazing company. Everyone works together towards a common goal. It's truly a team environment. I love everything NAR stands for; honesty, integrity, and the utmost professionalism. I believe NAR shatters the "negative collector stereotype" and redefines how people perceive collector-consumer interactions. NAR handles every consumer with the utmost respect and dignity. NAR is a company that truly inspires greatness."
Bryanna Smith, Collections Department Trainer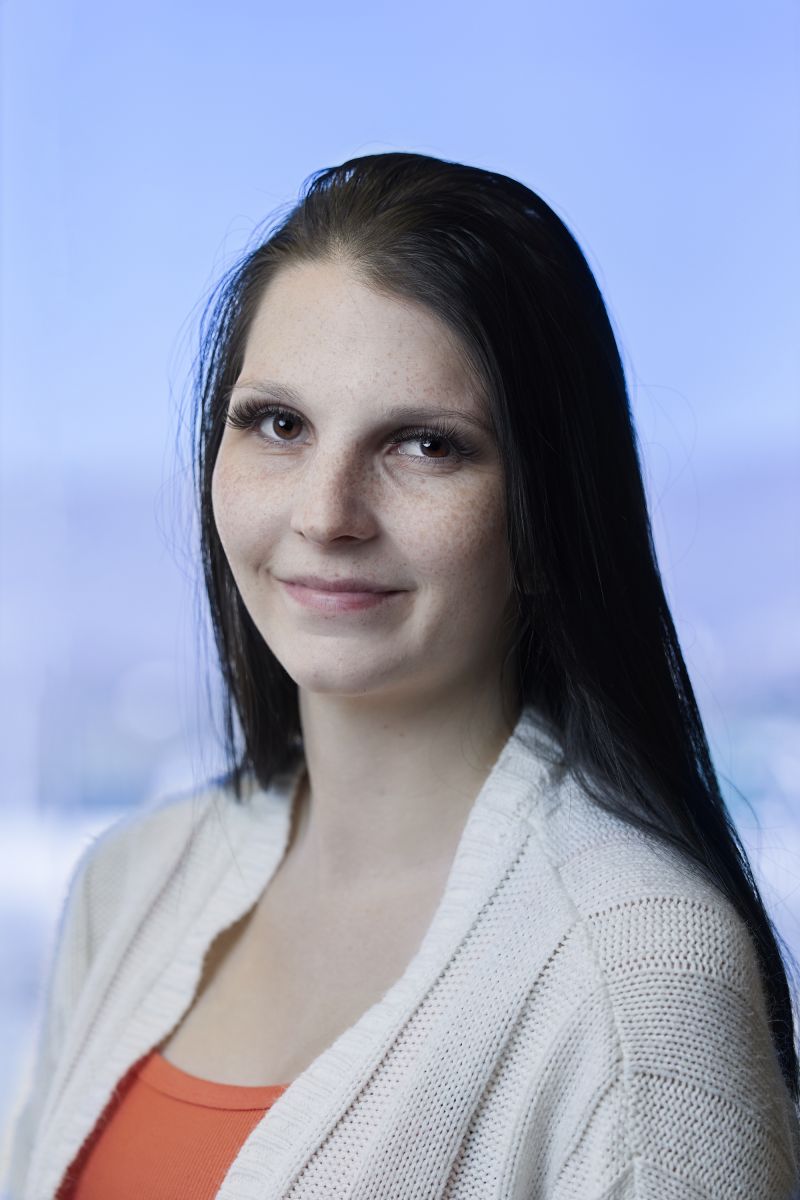 Bryanna joined our team in January of 2020. She had some previous experience in the collection industry, but she was pleasantly surprised to find out what made our methods the best. She has now put her knowledge to great use and become our Collections Department Trainer.
When not at work, Bryanna loves baking everything from cookies to monkey bread. She also loves fishing and taking her adorable dog, Rocky, to the dog park.
When talking about work, Bryanna says, "Coming to work here has been the most rewarding job I've ever had. I love being able to help people with their questions, and I've made some great friends along the way. Now that I'm the Collections Department Trainer, I couldn't be happier."

Joseph McMorris, Quality Control and Compliance Officer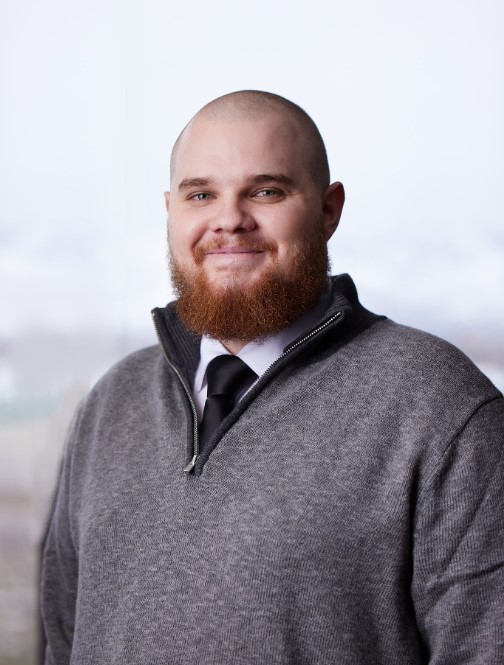 Joseph joined our team in July of 2021. He had no previous experience in the collection industry, but he could easily see why NAR stands out in the collections industry. He has put his attention to detail to great use and became our Collections Department Quality Control and Compliance Officer.
When not at work, Joseph loves spending time with his family, friends, and wife. He also loves traveling, fishing, recreational shooting, and playing video games.
When talking about work, Joseph says, "This has been the best job I've ever had. I love being able to move up quickly and work with the people I do, and I've made some lifelong friends here. The culture here is really something special. It's something I've never experienced at other companies. All in all, working for NAR has been an amazing experience and has allowed me to grow and learn every single day."
Catherine Taliulu, Senior Public Relations Representative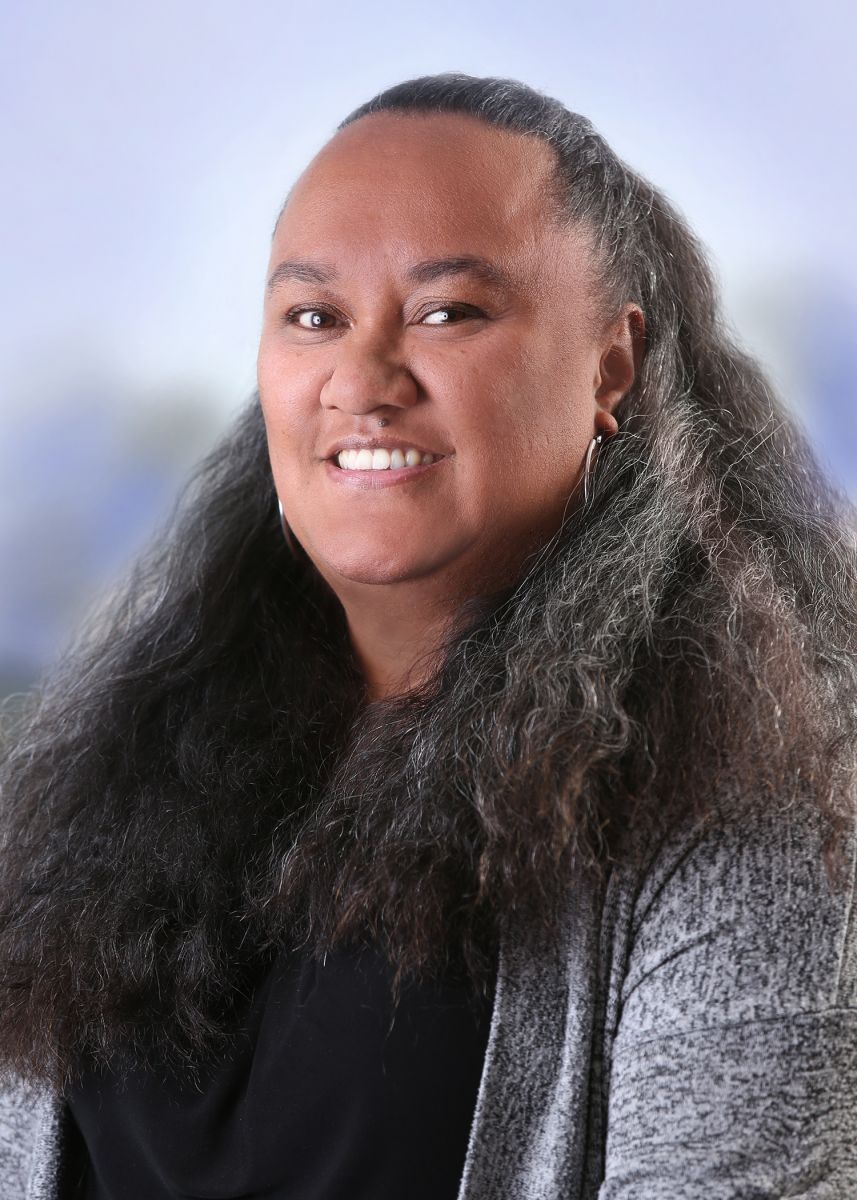 Catherine started in our Data Entry Department in August of 2008. She's held nearly every position in our Operations Department over the years. Catherine moved into a senior client service position in late 2017. Catherine's extensive experience and expertise have been a great addition to our Client Service team.

Outside of work, Catherine enjoys reading, traveling, and spending time with family and friends.

When talking about work, Catherine says, "I have been with NAR for almost 10 years, and it's been a fun ride. I have come to learn a lot about how the debt collections industry works across many different businesses. Working here has been a great experience and I am proud to be here."
Selma Babic, Junior Public Relations Representative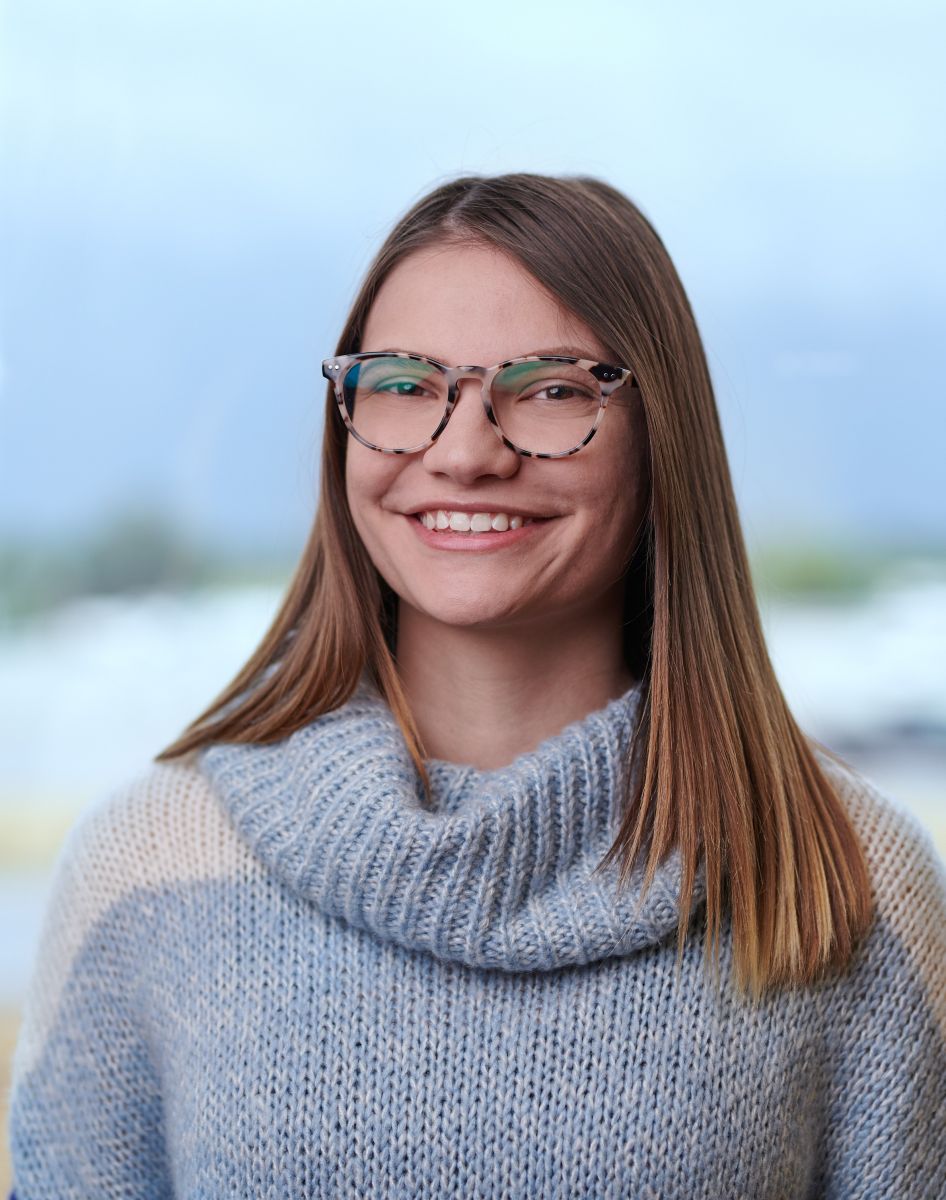 Selma joined North American Recovery in September of 2018 as a receptionist. She is now an important part of our Client Service team, where her attention to detail and follow-through help ensure our clients receive only the best.
Outside of work, Selma enjoys shopping and spending time with her fiancé and friends.
When talking about work, Selma says, "I love working with all the amazing people at NAR. Creating relationships with our clients and all the different people we come into contact with is fun and very fulfilling! I always assumed I would never work in collections, but working at NAR has changed the way I view the collections industry. I've learned to "never say never," and I've found that I like what I do. Working here has been a really great experience."
CJ Magana, National Sales Executive
CJ joined North American Recovery as a National Sales Executive in November of 2021. CJ's extensive sales, marketing, and leadership background in the health and fitness industry prepared him to adapt well to the unique and dynamic collections industry, immediately building relationships and laying the foundation for long-term partnerships with senior-level executives and business owners. CJ loves doing his part to ensure we deliver the best experience for our clients while he proactively shares NAR's relentless, unwavering drive to deliver the industry's best collection returns.
Outside of work, CJ loves to spend time with his eight-year-old son, Tyce, watching or playing sports and spending time outdoors or in a gym.
When talking about work, CJ says, "I was instantly drawn to NAR because I felt the leadership's authenticity and genuine passion for achieving industry-leading results. I couldn't turn down the opportunity to work with innovative, progressive thinkers who also felt like really good people. That's kind of rare these days."
The Rest of Our Team
In addition to the people listed above, we have a total of seventy dedicated, committed, and professional full-time employees working hard every day to provide our clients with the best collection agency experience they've ever had. That is our goal. We diligently strive toward this goal and hope to get the chance to show you what we can do for you. Call our office at 801-364-0777, option 6. You'll be glad you did.
If you're still not convinced, take a look at our Client Reviews page. See what some of our clients have said about us over the years. You'll be glad you did. Click here.
---